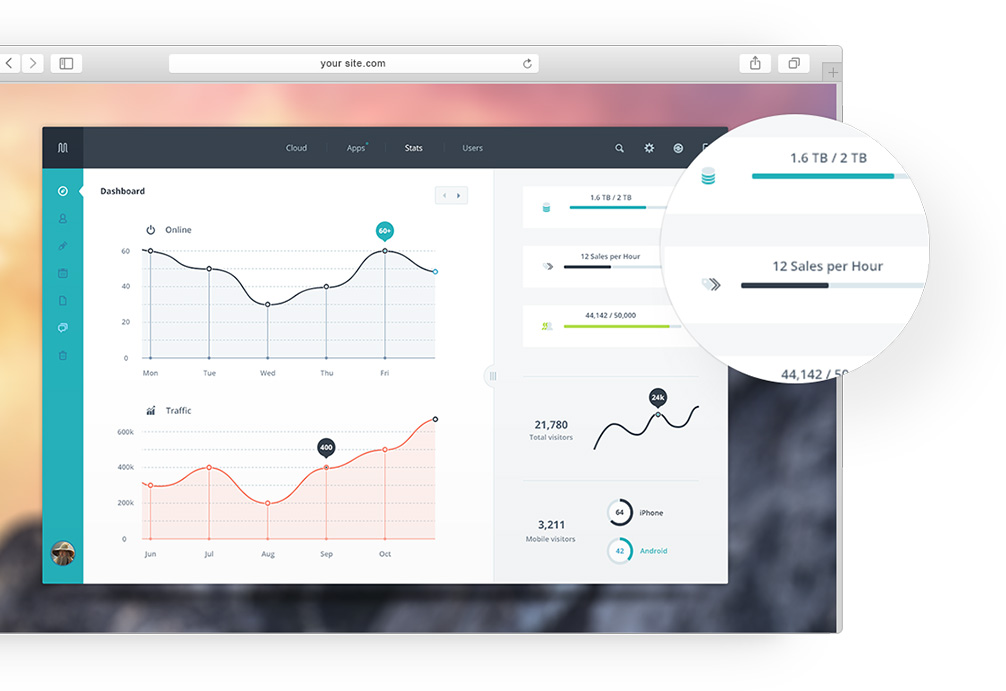 Why Traffic is Life Blood Of Any Business Success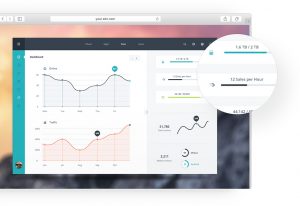 3 Key Strategies For Generation Of Traffic And Online Business Success. One of the simplest marketing philosophies going around is that your sales will be directly proportional to the number of people you contact. The more the number you contact, the more will be your sales. The same strategy also holds true in the case of online marketing too. For here too the more the number of visitors to your online source, the more are the chances of sales of your products. The first aim therefore of any online business is to generate qualified traffic. If you would like free video analyze about your business, which going tell you more about your online present than you never known at any charge. You can go to https://wysseoagency.com/discovery if you can fill the form out that will give us all the necessary information I will need to find out what we can do for your business at no obligation.

With rising competition, attaining a good conversion rate consistently should be your primary aim and for that you need to target getting loads of qualified traffic. Once you understand the reasons behind why traffic is life blood of any Business success?, it will help you evolve a winning strategy.
Let's take a look at three key points that will show why traffic is vital to the success of your business, the way in which you can source qualified traffic and finally the importance of measuring the return on interest (ROI).
Where is your traffic coming from?
Make sure that do a thorough analysis of the source of traffic to your website. If paid traffic is okay with you, then it is a very good option, since you will be targeting relevant audiences. Moreover, with paid traffic you can also get accurate data, vis-à-vis your ROI.
Organic SEO is another way to increase traffic. In this case too, you will need to take into consideration the initial budget that needs to be allocated for the SEO campaign and the subsequent ROI. Remember, an effectively done organic SEO campaign is always the best way to generate consistent and long-term traffic to your website.
We cannot forget the importance of social media too. One of the biggest advantages with social media campaigns that you can build a long-term relationship with targeted users. This converts into a spurt in qualified traffic.
Referral or content marketing is another excellent method to improve online traffic. After all content is still the king over the internet. A good way to start would be to start a blog. Remember, online visitors can get bored with stale content that remains same, day after day. Why not start a blog addressing some interesting topics in which you are a domain expert? Remember, fresh content is what will help you get more traffic, especially first-time visitors to your online source.
Ease of navigation and engagement
Latest research statistics indicate that around 40% of online visitors to a website would "bounce" off. In simple words, it means that they will leave your website seconds after landing on the entrance page. You therefore need to ensure a pleasant and engaging experience for the visitors. Find out whether visitors are able to land immediately on the entrance page or does it take too long for the page to load? Is the site easy to navigate? All these aspects need to be taken into consideration.
Calculating ROI
It is not enough if you have a sound online marketing strategy in place. Having a system to measure its impact and find out what is working and what is not, will help you to achieve optimum success. Remember not all metrics data matter. For example, would you rather measure the number of "likes" your product gets on social media or the number of genuine leads that have been generated from the campaign? The later would be the clear winner.
Remember, taking care of all these key aspects will help increase traffic, the life blood of any online business, and get ahead of the competition.