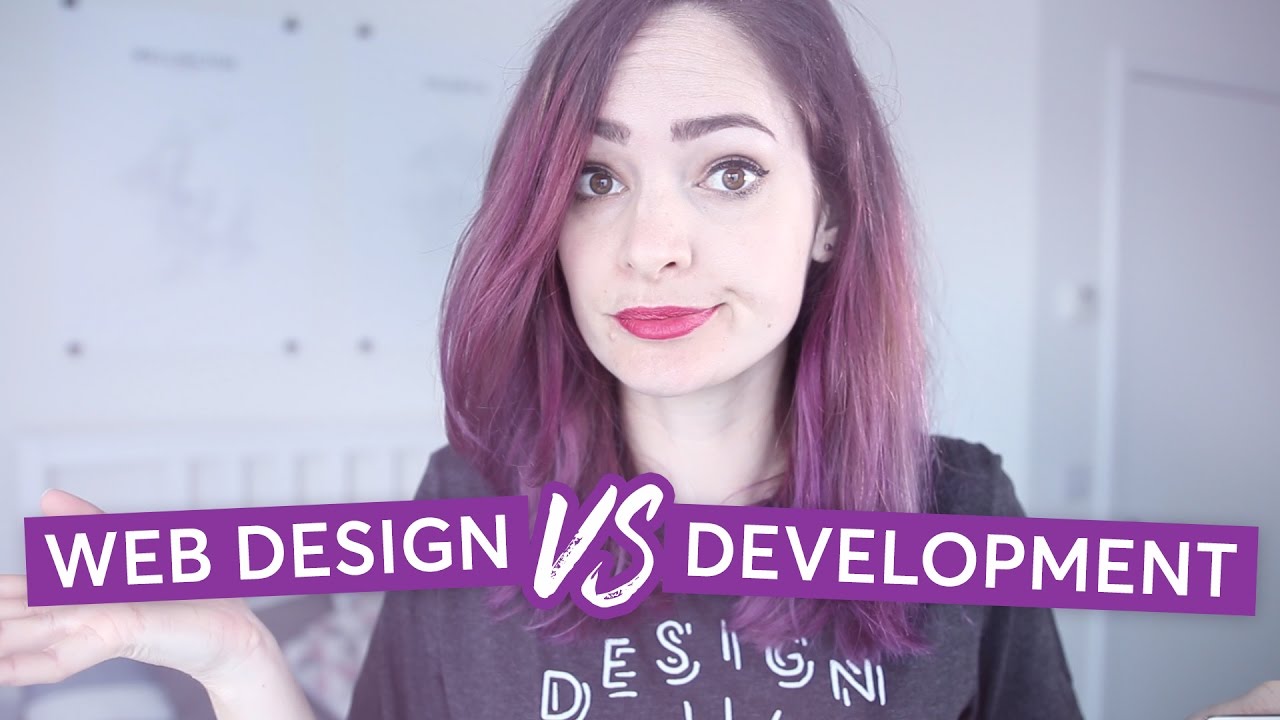 What You Need To Look For On Website Design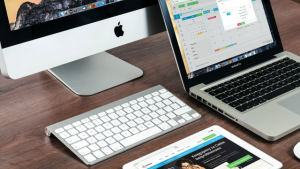 Many businesses have a website nowadays. This includes dominant players in the industry as well as small businesses and professionals who want to market their skills and services to get jobs. Schools, charities, government agencies, consumer organizations and internet entrepreneurs also have websites that are used for one reason or another. While most firms already have an online presence, the poor design of their website may defeat the purpose of having a strong online presence. This is because internet users are normally influenced by the design of a website. If you would like free video analyze about your business, which going tell you more about your online present than you never known at any charge. You can go to https://wysseoagency.com/discovery if you can fill the form out that will give us all the necessary information I will need to find out what we can do for your business at no obligation. What you need to look on website design:
i) Amazing Graphics
The first thing that visitors on your website will notice is how the website looks. If you have a black and white website, you are likely to repulse potential clients. If you have a colored website theme, but the colors are not well matched, potential clients will navigate away from your site as the poor design will reflect badly on your business. After working hard to attract internet traffic, you should make sure you at least have a chance to convert the traffic into sales by adding great graphics to your site. Ideally, you should look for a firm with a team of website designers as well as graphic designers. Furthermore, you should check that the graphics on the websites that have been previously designed by the firms on your list are exceptional. This will ensure you find the best service provider.
ii) Fast Page-Loading Speed
Regardless of the products or services you are offering to the target market, you have a lot of competition. Therefore, you do not want to keep potential customers waiting. If your landing page takes several seconds to load, internet users, who may be interested in what you are offering, can decide to navigate away from your site and go to a competitor. Since you do not want this to happen, be sure to build a website that loads fast. The ideal web designer should have a track record of designing websites with pages that open in milliseconds rather than several seconds.
iii) Security Features
If your site will be receiving customer information or payments online, you should install security features to protect client information. For instance, the checkout page on the e-commerce website you are building should use the latest SSL encryption technology and have several other security features. This will not only help to protect clients, but also inspire customer confidence in your business.
iv) User-Oriented Content
The ideal website design should make it easy for internet users to navigate through the website. Furthermore, the information posted on the site should be easy to read, user-oriented and plagiarism-free.
When looking for a web design agency to create an amazing website for your business, it is crucial you take your time to make a shortlist of the top rated firms in the industry. Next, start checking their portfolios to assess the quality of work they are known to produce. Web design agencies that have previously designed amazing websites should be given priority consideration. Be sure to also compare the rates quoted by the web designers on your shortlist and pick the best one.