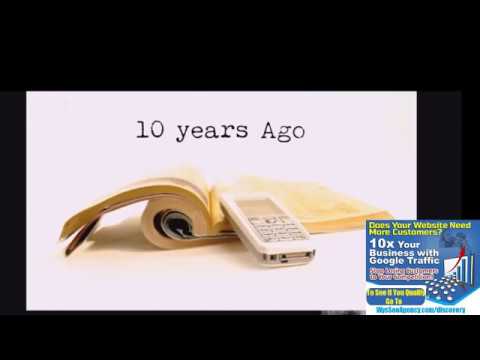 Auto Repair Shop Online Marketing Automotive Dealership SEO
Hire a search engine marketing firm for your Auto Repair Shop Online Marketing & Automotive Dealership website design SEO on how to get traffic from Google. If you own a garage, you absolutely need auto repair shop SEO. This will make you more visible to car owners who need your services. When a car breaks down in the middle of nowhere, the only option that car owners have is to take out their phone and search for an auto mechanic in that location. If the website of your auto repair shop is optimized for that search term and location, it will appear on the first page of search results, thereby increasing your chances of driving traffic to your site and converting the customer.
Auto Dealership Marketing Service
Similarly, if you own a car dealership, it is important you invest in auto dealership marketing service to attract more customers. The vast majority of consumers nowadays do their shopping online, so having a high search engine ranking will improve your chances of attracting them. It is crucial you hire a search engine marketing firm that has a lot of experience in this area as this will go a long way in ensuring you get the best results possible. After making a shortlist of all the top-ranking firms, you can start narrowing down the search by comparing the amount of experience each of the firms on your shortlist has. The cost of the search engine marketing service must also be compared. Ideally, you should visit the websites that have been optimized by different service providers to see if they truly rank high on the search results page.
Please note that search engine optimization and marketing is an ongoing service, you need to have a contract with the service provider for SEO services. Through this agreement, the SEO agency will add fresh content to the site and tweak any existing content to raise your search engine ranking, or help you to maintain a high ranking.
Auto Repair website design and SEO Service at https://wysseoagency.com/discovery to get start it