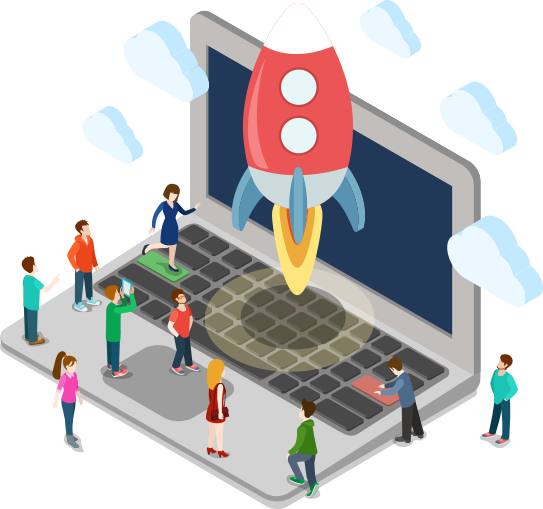 Why Domain Name And Hosting Service Can Make Or Break Your Business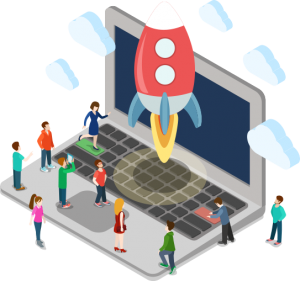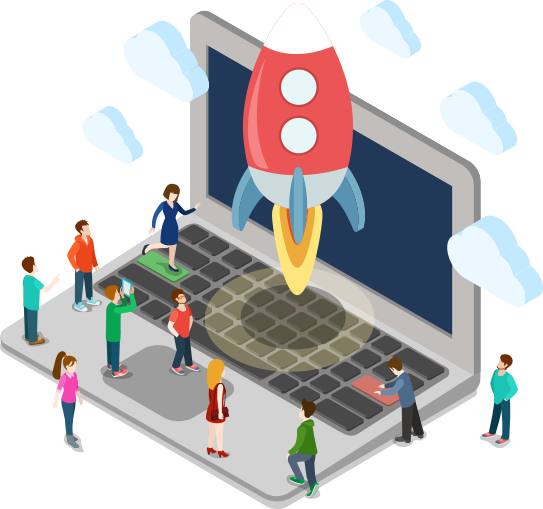 A domain name and hosting service plays a crucial in the success of a business' online presence. A good service determines the effectiveness and reliability of a company website. Customers feel the impact. The range of features included in the package enable organizations to maximize the effectiveness of their online presence. Both small and large businesses need to make a good impression to potential and current customers. If you would like free video analyze about your business, which going tell you more about your online present than you never known at any charge. You can go to https://wysseoagency.com/discovery if you can fill the form out that will give us all the necessary information I will need to find out what we can do for your business at no obligation.

An optimal online presence is key to growing the business. Many consumers use the internet to research or purchase products and services. A website enables companies to tap into the large audiences and boost the bottom line. Some entities overlook the importance of selecting a good web hosting and domain name service provider.
A number of key factors should be considered when choosing the ideal service. These include:
Uptime or downtime
Uptime is one of the most important factors that determine the quality of service. This variable is used to show the amount of time that the websites hosted by a particular provider are available. Although no hosting service can maintain a 100 percent uptime, a reliable provider can comfortably guarantee up to 99 percent uptime. This translates to a maximum downtime of only 432 minutes each month.
However, some hosting service providers fail to keep the promise. Hence, it is vital to conduct thorough research about the reliability of a given firm. Frequent downtimes have a negative impact on the businesses because they can lead to the loss of millions in revenue. This can damage a company's reputation.
Security
Cyber threats are an ever-present reality that creates substantial risks for both small and large businesses. Hackers are always developing new ways to steal sensitive business information, including customer credit card information. For this reason, it is important to pick a hosting service with robust security features. A good service provider offers anti-malware software, firewalls and other security solutions to minimize vulnerabilities.
Load times
A faster website provides an ideal user experience and helps companies build a good reputation. A slow site, on the other hand, can cause frustration that could push away customers. A service provider with low bandwidth cannot offer faster load times of under 3 seconds.
Customer service
Superior customer service standards enable business to access support in a timely fashion, thus preventing unnecessary delays. It also ensures that entities receive helpful responses to technical or service questions.
Impact of choosing a wrong hosting service provider
Making the wrong choice can have negative impact on various aspects of a company's online presence. Loss of revenue becomes a possibility because when the website is unavailable, entities can lose sales and income. It has been reported that Amazon lost $5 million due to a 40-minute outage.
A bad choice can lead to security breaches that can affect the business financially or damage reputation. In some cases, hackers can steal intellectual property. Search engine rankings can be compromised by the website's poor performance, such as slow load times and frequent downtimes.