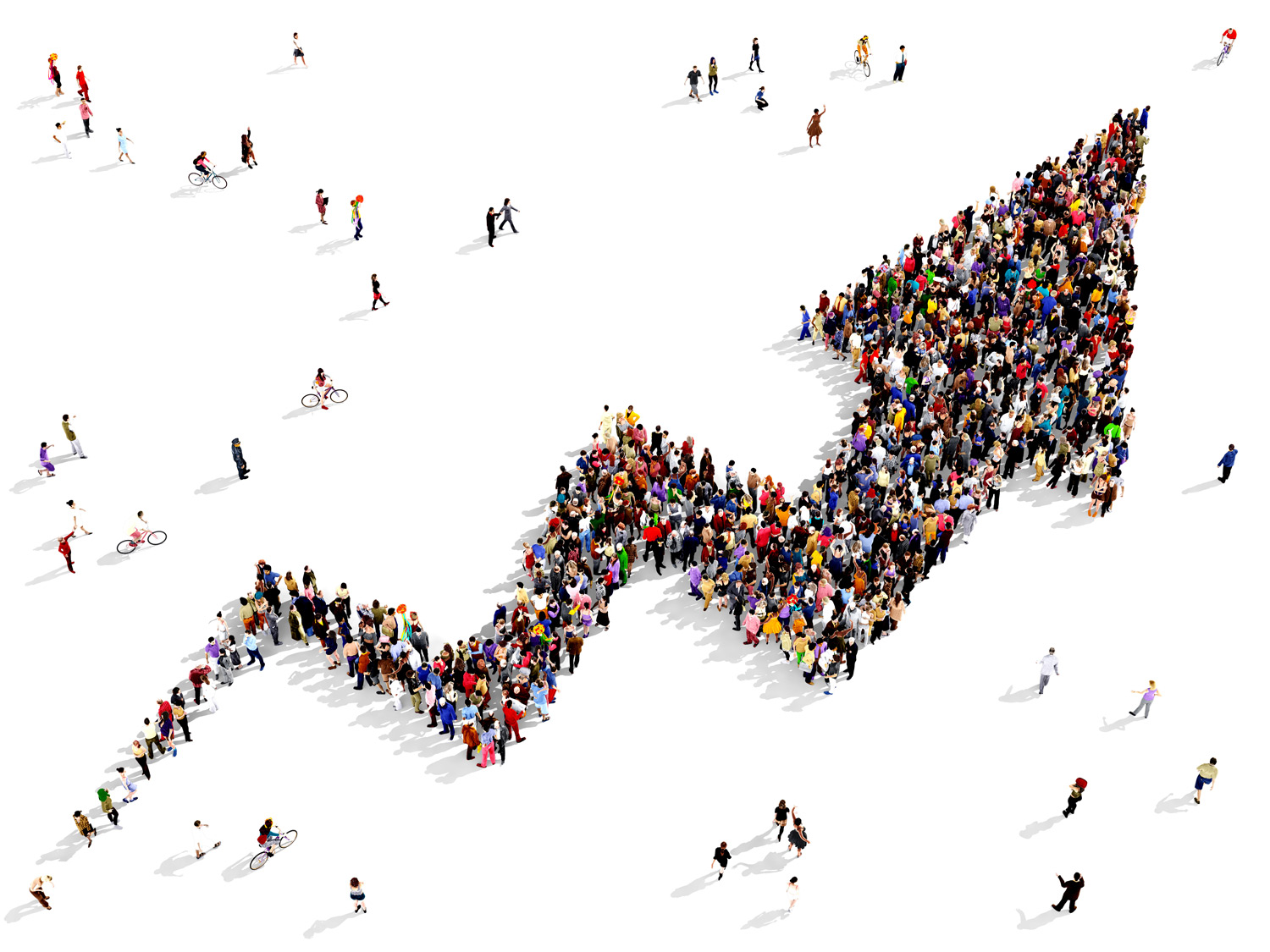 The Benefit Of An Online Presence For Personal and Business Marketing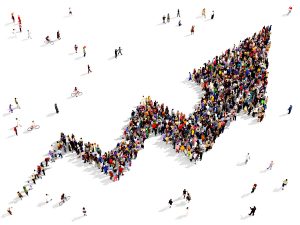 SEO is the best way to get your product & professional service in front millions of people from the power of online internet marketing to get your site rank. The internet has definitely changed things for businesses, making it possible for many of them to reach a larger audience. Some think that the benefit of online present is that you can reach a larger audience, but there are many others. If you would like free video analyze about your business, which going tell you more about your online present than you never known at any charge. You can go to https://wysseoagency.com/discovery if you can fill the form out that will give us all the necessary information I will need to find out what we can do for your business at no obligation. You can get The following are just some benefits worth noting.
Tell Your Story
Many people love to feel connected to the businesses they frequent. One of the benefits of having an online presence is that you can curve the way your business is perceived. You can change the message, and make sure that it is exactly what you want your brand to communicate.
One good example is communicating how your business is being more green or how your company is employee-owned. Of course, these are just a few examples, but the idea is that you get to establish an identity, which makes your business more accessible.
Improved Customer Service
Another benefit is that your company is going to be able to communicate with your customer base a little better. The internet gives you access to your customer base and vice versa. This means that you can address concerns a lot quicker, which is pretty important for customers.
Most business owners know that customers are a fickle bunch who expect issues to be addressed quickly. Whatever a client is concerned about is important, and they expect businesses to take these issues seriously, too. The internet makes it easy for you to deal with concerns, and potential patrons get to see how much you care for your clients, which may end up being great for you.
Community Growth
A major perk of having an online presence is being among people who cannot wait to share something with friends or family members. Many people online love to be associated with companies or businesses that they believe in. What having a good online presence does for you is connect you with people who believe in your business.
Your online presence gives them the opportunity to share what you do. In essence, some of your customers are going to become avid promoters without even noticing, and the word-of-mouth is just as important online as it is off-line.
It Makes You Credible
Online presence can mean a lot of things, like having social media accounts on different platforms or having a company blog. These are just some of the forms online presence can take, and they are all vital. You may not believe this, but doing all this can increase your credibility online. Many people feel more comfortable about your business and feel more inclined to trust your business if you have something online.
It is wise for a business to have as much of an online presence as possible because of the way most people think nowadays. So do some of the things mentioned and also try to get on professional directory listings and networking sites like https://www.linkedin.com/in/wysseoagency/.
These are just some of the ways that increasing your online presence can end up helping your business in the long run. Of course, there may be others, so talk to your online expert about how you are going to approach this aspect of your business.