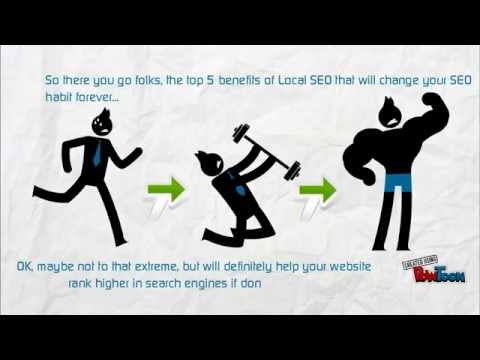 Local Business Submission Service
If you are a business owner and you've noticed that business has been waning lately, then you may be trying to figure out how to reverse the problem. One way to drive business to your company is to improve your advertising efforts. You may or may not have heard of SEO, but by utilizing a unique local business submission process, you can achieve complete success. Here is what this personalized system can do for your business:
Google my business local claims can increase the ease of prospective customers finding your company. Since so many customer perform Google searches in order to locate local businesses that will meet their needs, if you have your company on the local business claim on page SEO, customers will have an easier time finding your company.
Other Service provide
Search Engine Optimization (SEO)
Online Video Marketing Ranking
Social Media Marketing Service
Opportunity for creation of positive reviews
Since your company will be more visible on Google and customers often leave reviews, both positive and negative, then more reviews of your company will be available for prospective customers to find. So the better services and products you provide, the more positive the reviews will be that are left. Of course when positive reviews are left, that only increases your chances of receiving even more customers.
Increased exposure
By taking advantage of professional SEO services, your business will receive increased exposure, as customers will have the ability to easily find your company by performing a Google search. The higher your company is on the list, the more likely customers are to choose your business when services are needed.
So if you're ready to start receiving more business than you ever thought possible, then you should get in contact with an SEO expert. You will receive a customized plan to dramatically improve business so you will be well on your way to becoming as successful as you desire.
Cities We Serve: