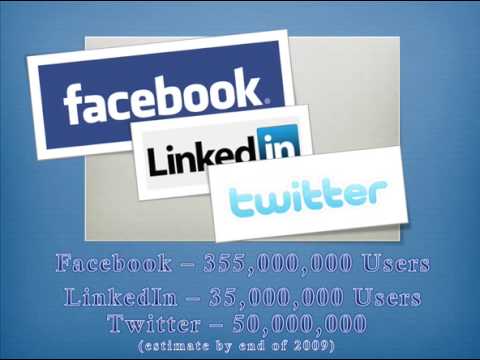 Social Media Marketing Service
Social networking sites including Facebook, Twitter, Snapchat, and LinkedIn have more than two billion members making them attractive to marketers. In fact, data published by iScoop shows that 78% of companies have dedicated social media teams/departments. With that in mind, here are four reasons why you should invest in social media marketing.
Improve Sales
Data from The CMO Council Journal shows that 71% of web users are highly likely to buy goods/services from brands that they follow on social networking sites. This is beneficial because the main aim of any business is finding consumers who are willing to purchase its products.
Other Service provide
Search Engine Optimization (SEO)
Online Video Marketing Ranking
Local Business Submission Service
Reach Captive Audience
According to Facebook, its members spend an average of 50 minutes daily on the site. Moreover, data from the Common Sense Census: Media Use by Tweens and Teens shows that American teens spend an average of about nine hours on social networking sites. This means companies that invest in social media marketing can reach a large captive audience that they cannot reach elsewhere.
Improve Brand Loyalty
Social network business brand claims can help a for-profit entity attract new clients. For instance, figures from the Loyalty Census show that customer loyalty programs run by US businesses had a total membership of 3.3 billion by the end of 2015. In addition, an Experian study found that 75% of companies that run loyalty programs generate positive ROI.
Acquire New Leads
Businesses can use social media advertising to prospect for new leads because most social networking sites provide marketers with consumer demographic data including the age, annual income, gender, product preferences, as well as the political and religious affiliations of their target audience.
Conclusion
Marketing products on social networking sites like Facebook and Twitter is necessary because these sites attract billions of consumers who spend time watching or reading content, posting messages, and communicating with friends/followers. Benefits of investing in social media advertising include acquiring new leads, increasing sales, reaching captive audience, and improving brand loyalty https://www.entrepreneur.com/topic/social-media-marketing

Cities We Serve: